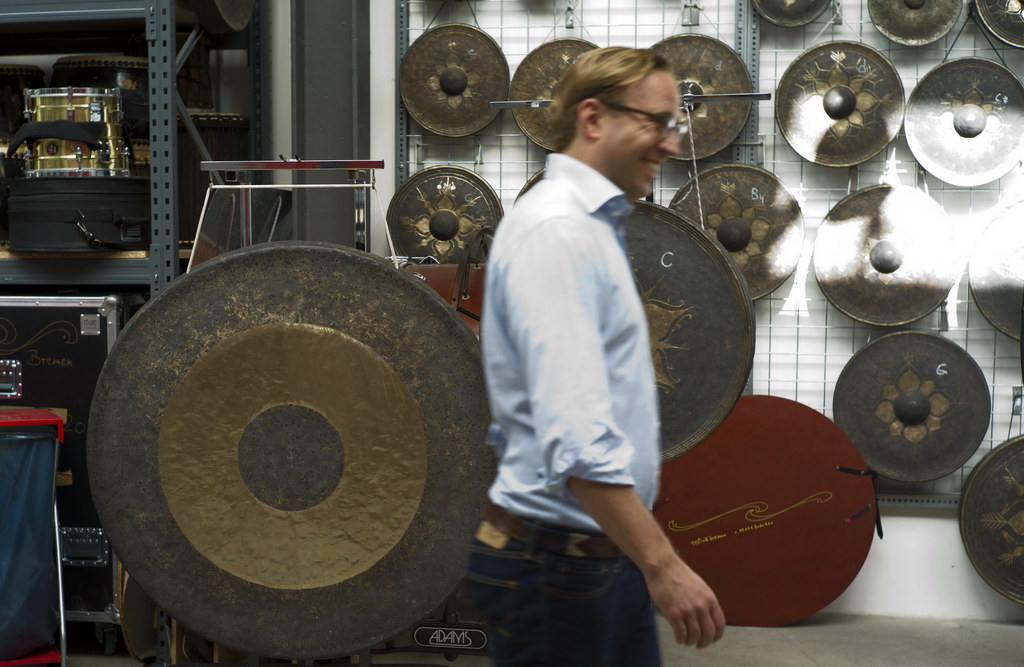 We keep an exquisite selection of original Wuhan tam-tams at our premises in Bremen, which you are welcome to test. We would also be happy to send the required selection to you so you are able to test them out at your own leisure or during rehearsals and concerts with your orchestra.
All instruments were selected by relinkbremen – percussion.
Please find out here our actually pricelist and stock.
Our premises in Bremen Überseestadt provide very good conditions in which to test and compare various Tam Tams.
More sizes on request.
Wuhan Tam Tams
per request